Bart Spanhove, Tom Beets, Paul Van Loey, and Joris Van Goethem travel with 50 recorders of all sizes (from 4" to 7') and perform music from medieval to contemporary. 2012 performances at Buffalo, San Jose and Syracuse Chamber Music Societies. They have performed at the Frick Collection, University of Chicago Presents, Schubert Club, Boston Early Music, Miller Theatre, The Cloisters, Concertgebouw, and Tokyo's Opera City Hall.

"Their homogenous and crystal clear sound, their technical perfection and stylish interpretation are the unmistakable trade mark of the Flanders Recorder Quartet's ensemble playing. There is a perfection and purity nearing the ethereal…"

—Deutschland-Radio, Berlin

2013: Their CD "Encore" received the five Diapasons rating from the French music magazine, Diapason
The Flanders Recorder Quartet, Ambassadors of the Recorder...
Since its foundation in 1987, the Flanders Recorder Quartet has evolved into one of the world's top ensembles. Their success in 1990 at the prestigious Musica Antiqua Competition in Bruges, which is sponsored by the Flanders Festival, was the start of an extensive concert career. After more than 1800 concerts in 42 countries on five continents, including some in world-famous concert halls in Tokyo, New York and Salzburg, the ensemble has attained a prominent position in the world of Early Music. The ensemble also makes regular guest appearances at leading music festivals such as those in Helsinki, Paris, Geneva, Boston, Vancouver, Singapore, Taipei and Mexico City. Numerous prizewinning recordings have been made for record companies such as Harmonia Mundi, Archiv/Deutsche Grammophon, Ricercar, and OPUS III. In 2003 the quartet entered a long and intensive collaboration with the German label AEOLUS.
The Flanders Recorder Quartet showcases an instrument that was underestimated for two centuries. In their extraordinary collection are reproductions after illustrations by Virdung (1511), after originals from the collection of Henry VIII, a Baroque contrabass recorder some 2.3 meters in length (which was built by Friedrich von Huene, Boston), and modern recorders by Hans Coolsma, Utrecht. Their extensive collection of instruments and highly virtuosic performance of a richly varied program makes each concert an unforgettable experience and allows the recorder, one of the most important instruments of the Renaissance and Baroque periods, to shine in its former splendour.
The members of the Flanders Recorder Quartet have also built up impressive careers as teachers, and are able to convey their pedagogical ideas in an inspiring manner in their capacities as professors as well as at master classes. In doing so, they do not avoid the confrontation between contemporary and early music. A tangible result of this word is the book 'the finishing touch of ensemble playing' (Alamire, 2000), which has been translated into a number of languages.
The Flanders Recorder Quartet has been acclaimed for its sensitive arrangements and more than fifty compositions have been dedicated to the group. Some of these pieces have been made publicly available in the ensemble's own series of editions, 'The Flanders Recorder Quartet Series', published by the German publishing house Heinrichshofen. The press, public, and international juries have praised the clarity of ensemble playing, technical perfection, homogeneous sound, and true-to-style interpretation: "The FRQ brings joy to the hearts of the overwhelmed listeners" (Japanese Journal Yomiuri Simbun)
Website: flanders-recorder-quartet.be
"The players swayed and swooned, combining the breathy timbre of a portative organ with the expressive interplay of a fine string quartet."
—New York Times
"The Flanders Recorder Quartet brings joy to the hearts of the overwhelmed listeners."
—Yomiuri Simbun Journal, Japan
"Their homogenous and crystal clear sound, their technical perfection and stylish interpretation are the unmistakable trade mark of the Flanders Recorder Quartet's ensemble playing. There is a perfection and purity nearing the ethereal…"
—Deutschland- Radio, Berlin
"The real music-lovers found in the performance of Flanders Recorder Quartet: a brilliant mastery of instrumental technique, a deep understanding of Bach, both in spirit and note."
—Kommercant, St. Petersburg, Russia
"…blazing speed, the sharpest ensemble precision and rhythm, intensely present sound, flawless intonation, clear and compelling, and a startling range of dynamics…"
—Milwaukee Journal Sentinel
"…Beguiling lightness of touch and clarity of texture…surprising amount of colour…The performances are brilliant."
—Fanfare
"…the flutes of the Flanders Recorder Quartet give us a variety of colors that one would have thought impossible on these instruments."
—Le Monde de la Musique
"This is the quintessence of the recorder, Art of the consort, taken to perfection."
—Repertoire
"If Mozart, who, it is said, did not like the flute, had heard this recording, there is no doubt that he would have been conquered. Virtuosos as well as poets…"
—Le Monde de la Musique
"Remarkable are the pure intonation, the faultless tone quality and the artistic variety of the quartet..."
—Darmstadter Echo
"These young men are perfectly in sync with each other; they play the extremely difficult technical passages with effortless elegance. It is virtuosity at the service of music."
—Het Nieuwsblad
"One can say many things about them except that what they play is early music: everything lives, breathes, palpitates, as if one were witnessing an exhilarating act of creation. It's exceptional."
—Repertoire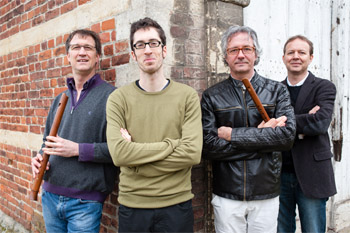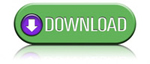 4256 x 2832 pixel JPEG file, 7.51 MB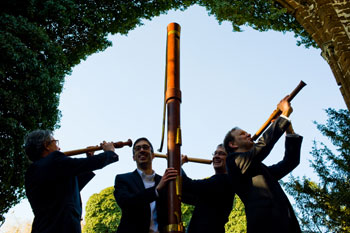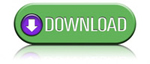 4256 x 2832 pixel JPEG file, 3.6 MB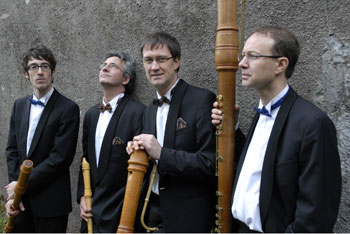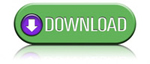 3801 x 2538 pixel JPEG file, 2 MB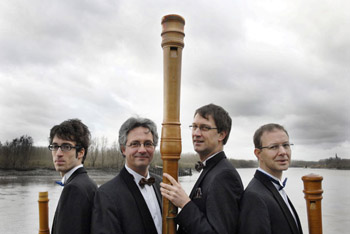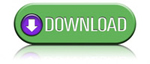 3872 x 2592 pixel JPEG file, 1.4 MB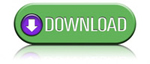 2344 x 2332 pixel JPEG file, 476 KB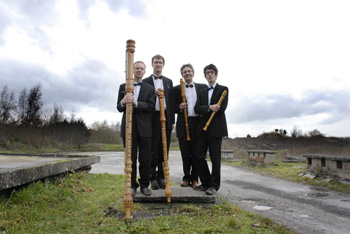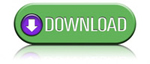 3872 x 2592 pixel JPEG file, 4.1 MB
Bach Fugue in D


Strauss Pizzicato Polka


Festa Musicale: compilation of fragments of Tarquinio Merula
canzon La Livia and Anon. 14th century Rotta della Manfredina